A Holiday Message From Leader Box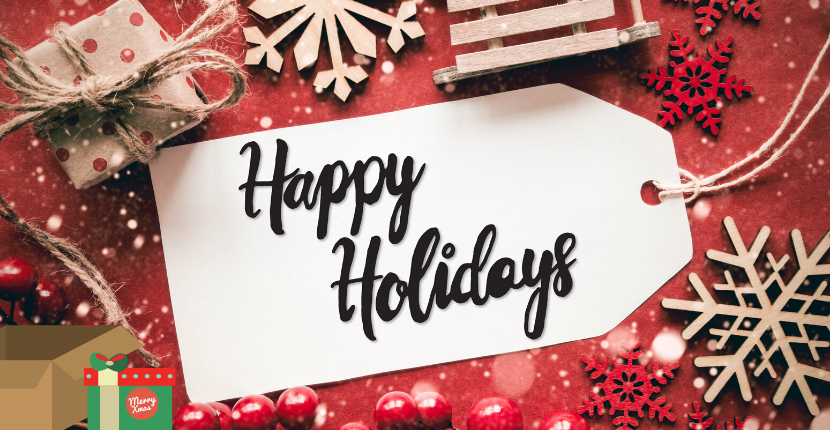 The holidays are fast approaching, and it is a great time to spend time with family. It is also a great time to reflect upon the passing year as it comes to a close. That is why Leader Box has a message to share with you.
When approaching the holiday season, everyone here at Leader Box reflects on those that have made our success possible.
Throughout the years, Leader Box has accomplished a lot. This company started with Hy Robbin working as a shipping foreman. Hy saw parts of this operation that he thought could be improved, and he had the idea of reselling used boxes. With this idea, in 1950, Hy started Leader Box Corp. In 1950, Leaderbox was in a 2,000 square-foot warehouse, but by 1986, they were in a 65,000 square-foot warehouse.
Leader Box has grown in size, but it has also grown with the employees that have built this company and made it special. This business has been a family business ever since it started, and now it spans three generations. In 1995, Hy and Lillian's grandson Rob Scher joined the company, and in 2016, Rob became president of the company.
This holiday season, we want to reflect on our success and thank you for all your help. Also, if your company needs to sell any boxes after the holiday season, we would be happy to purchase those from you. Check out that service and our other services below.
Our Services:
We Buy and Sell Used Boxes – We believe that we can offer people a great deal and help the environment at the same time. That is why we buy used boxes from companies after they are done with them. We then sell these used boxes at a discounted rate so that everybody wins!
We Provide Packaging Supplies – Do you need packaging supplies to go with your boxes? At Leader Box, we sell packaging supplies like corrugated boxes, corrugated roll, packing peanuts, stretch film, packing tape, and more.
The team at Leader Box wants to wish you a holiday season filled with joy and laughter. We wish you prosperity in the coming year and look forward to working with you soon. Reach out to us if you have any questions about the services we offer and what we can do for you.