Why Choose Leader Box?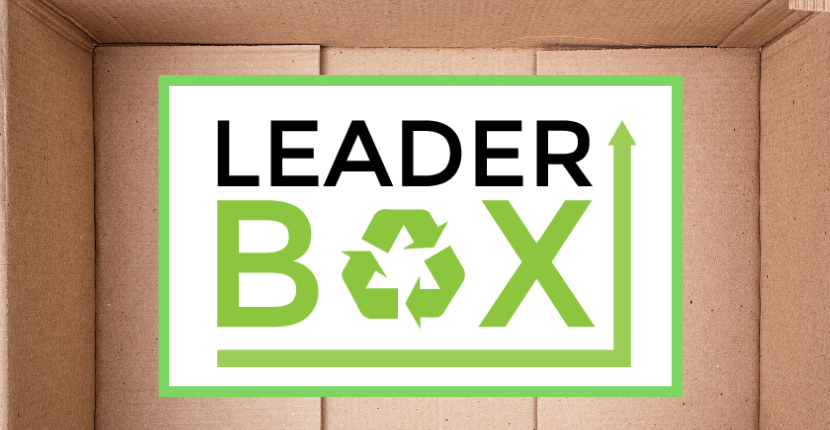 In the years leading after World War II, Robbin was working as a shipping foreman for a Chicago-based waste paper company. Today it is known as a recycling company. With an idea to change the operation, he wanted to take boxes and condense them to save money and help the environment. In 1950, Robbin took his idea and long behold started the Leader Box Corp.
Successfully in the packaging industry since 1950, Leader Box Corp. has specialized in boxing supplies for over 3 generations long. As a family oriented company, we here at Leader Box Chicago understand how important it is for your family to receive personalized service at an affordable price.
We take great pride in our company being sustainable, which allows our customers to be environmentally friendly as well. Our corrugated boxes, corrugated roll, packing peanuts, packing tape, stretch film, blank newsprint, cardboard, and used boxes are all eco-friendly choices for your needs.
Whether you have boxes to sell or are looking to buy new or used boxes for sale, choose Leader Box Corp. and help reduce waste by reusing boxes. When you choose us as your new packaging supplier, you are choosing to save money and help the environment.
We care about your business and can offer customized service based on your needs. When you pick our box company in Chicago, you are taking the initiative to care about the environment with us and help make our business green, all while saving money.
At Leader Box, you can get used gaylord boxes at a less expensive price than other places. How you might ask? Boxes were made for a specific reason for a specific customer, but somehow they were incorrect quantity, etc. allowing for extra boxes produced. That means as a result you are getting these boxes from us at a very good discount!