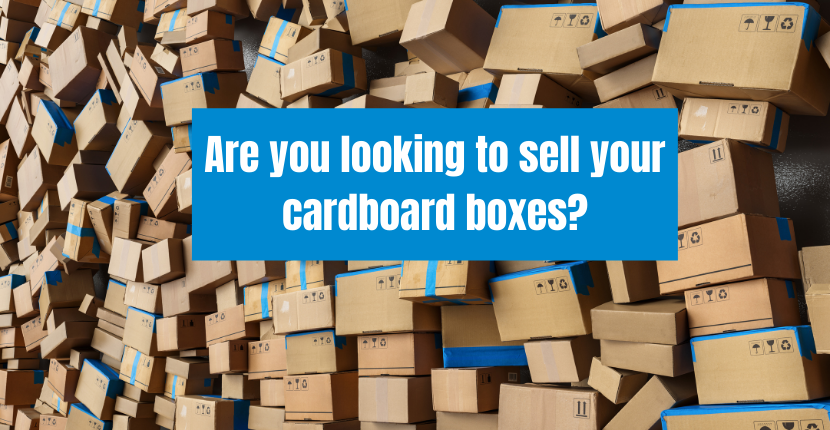 Are you looking to sell used cardboard boxes for your company this year? Then we are the Chicagoland boxing company for you. Leader Box is the largest complete packaging house for surplus corrugated boxes, and we will buy your used boxes too! Find out more below.
We Will Buy Your Used Boxes
Our Leader Box approach is simple, if you are looking to sell your used and overrun boxes, then we are looking to buy them. Leader Box Corp. has been thriving in the packaging industry since 1950. For over 3 generations, we have been specializing in surplus, overrun, misprint, job-lot, once-used and pallet sized corrugated boxes.
Why Sell to Leader Box?
Leader Box Corp. is a family-oriented business. We care about you and your business, and we offer customized and personalized services to the businesses we serve. We'll help give your boxes a second life before they are recycled. In addition, we'll pay a higher price than the traditional scrap market helping to save your company money and achieve sustainability.
Help Your Company Go Green
We believe that sustainability is key and selling used boxes will emphasize your company's commitment to being environmentally friendly. Businesses that sell to us are supporting our green initiative by reusing boxes and saving trees! With a new year beginning, we want to help start 2021 right by educating people about the importance of re-using corrugated boxes and by helping companies choose a greener alternative.
Are you looking for cardboard boxes near me or wondering what to do with cardboard boxes? Request a quote today so we can help take your overrun, used boxes off your hands. Not looking to sell? We have a variety of used boxes and packaging supplies at a great price. Check out our current specials today!