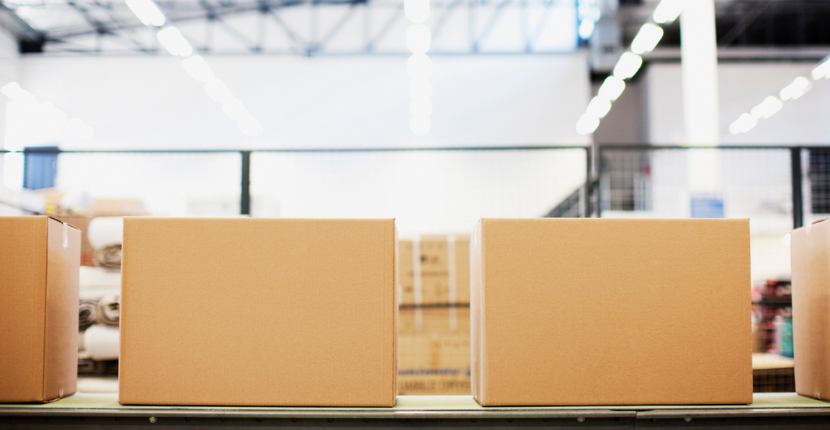 How to Streamline Your Pack and Ship Process
During this ongoing pandemic, online shopping has never looked so good. Of course, we look forward to the day when we can return to our favorite local shops and buy in person again. Those days seem far away. And besides, e-commerce has been on the rise long before anyone ever heard the word COVID-19.
While it is true that Americans will continue to purchase online goods in a post-pandemic world, it is also true that companies will never stop looking for ways to streamline their pack and ship process. Therefore, any effort to streamline warehouse systems is always good business practice.
Streamline Shipping
From filling initial orders to accepting returns, if things can go wrong in the e-commerce warehouse process they probably will. In fact, returns are a fact of life in the online shipping business and they're twice the rate as those of brick and mortar stores. Some of this has to do with consumer attitudes towards returning merchandise after impulse buys. Much of it is due to labeling errors during the shipping process. At any rate, any company doing business online today needs to be prepared to deal with a high volume of return shipping.
Start with Quality Packing Materials
Thankfully, there's always a steady stream of new technology to assist with the e-fulfillment process. This includes new ways to print labels as well as software to deal with the logistics of it all. That said, human error can be the wrench that messes up the system. Having the right printing and packaging materials goes a long way to ensuring things stay on track. Therefore, it's important to keep in mind that whatever packaging methods you use for your business, it all starts with quality materials.
Lead with Leader Box
Leader Box Corp. wants to be a part of your business. Our company was founded in 1950 and since then we have proudly served businesses in the Midwest with corrugated boxes of all sizes. Additionally, our packaging supplies help streamline packaging so you can focus on other areas of your business. We are a green and sustainable company and strive to help our customers be eco-friendly too.
We know warehouse management is about more than packaging. It's about people too which is why you should choose a company that cares about people as well as product. For all of your packaging needs, Leader Box Corp has it all.