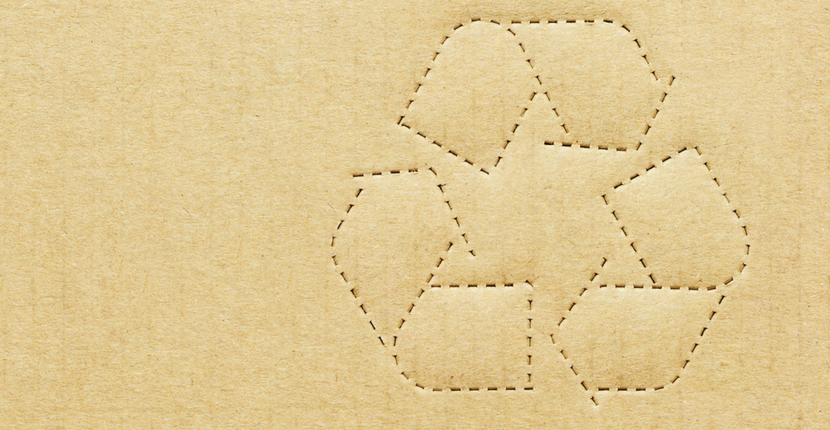 Why Recycle Cardboard Boxes?
Old corrugated cardboard, also referred to as OCC, represents a significant amount of solid waste stream due to its repetitive use. The United States uses old corrugated cardboard in 90% of all products being shipped today. Most old corrugated cardboard is used in the commercial packaging or non-residential sector. Many businesses use a large amount of cardboard, ranging from retail to manufacturing, food service to health care and education to government.
It's often very cost effective for businesses to bale or compact their cardboard waste, rather than allowing it to accumulate in waste bins and dumpsters. Throwing away cardboard in regular dumpsters takes up space and can cause issues when accumulating. Recycling and baling cardboard can become a source a of revenue for companies when included in a comprehensive waste management system.
Leader Box Corp. and their staff are more than committed to help you and your company recycle and reuse cardboard. There's also many reasons when recycling cardboard is very important and beneficial for an organization. Recycling can free up space that large, bulky boxes often take up. Recycling, obviously, is very good for the environment and will not accumulate in landfills, like most other waste. As mentioned, recycling can become a source of revenue and its very easy. Finally, cardboard can create a safer and more efficient work environment.
Leader Box Corp. is a green company whose goal is to ensure others that they will benefit from buying and selling used boxes and will help the environment in doing so. We believe that sustainability is key! The more people that buy and sell used cardboard boxes or re-use boxes will prevent trees from being cut down. If you or your business is looking for corrugated boxes near Chicago, check out Leader Box Corp. For more information on cardboard, its uses, and how to recycle it, visit Leader Box today!