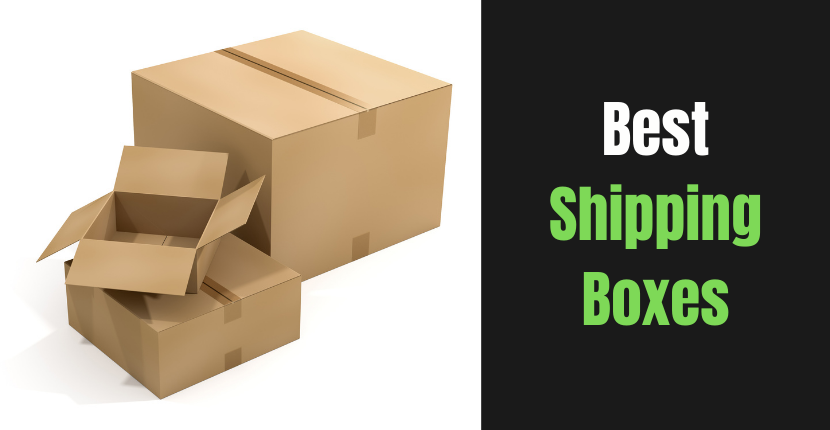 It may be difficult to choose the right shipping boxes for your company. This is why we at Leader Box want to help make this process simple and effective. We buy and sell used cardboard boxes that are the best shipping boxes on the market! Check out our tips below on how to get started and choose the best shipping boxes for your company.
What is Your Product?
When thinking about choosing the best boxes, you must first consider what products you are going to be shipping. For example if you are shipping any perishable items, you will need to consider a box that is good with temperature changes. If you are shipping breakable items, extra packaging is a must. Leader Box offers a variety of packaging supplies perfect to fit your product's needs. We also can provide the best used Gaylord boxes on the market. They are strong, heavy and durable pallet sized boxes that come in a variety of shapes and are entirely recyclable.
What Shipping Style Do You Need?
In addition to the durability of the boxes you are choosing, you will also need something that is the right size. Easy-Fold Mailers are great for flat or narrow products, and are compact and efficient. Corrugated Mailers are best for grouping together small or multiple items. Front lock mailers make unboxing smooth and simple which may be pleasing to your customers. The key thing to take away from shipping boxes b2b is to not waste any space in your boxes. An oversized box can rack up heavy shipping charges and require more void fill and carton-sealing tape. It can also increase the risk of your products becoming damaged.
Why Buy Used
When you are in the market to buy shipping boxes, you may want to consider the newest and least used boxes for your business, but that isn't necessarily the best option. We at Leader Box provide the best used cardboard boxes that will not only save your company money on boxing costs, but they are also recyclable which is a greener alternative for your company. We carefully sort through and thoroughly check each box to make sure they are of good quality, strong, and are just like new before they are shipped to our customers.
Leader Box offers shipping boxes near me for the lowest prices possible for sustainable boxes of all sizes and shapes that can perfectly fit the needs of your product. We will also buy your used, misprinted, overrun boxes so you don't have to worry about disposing of them. For more questions regarding used shipping boxes or to request a quote, contact us today!