Exploring the Different Types of Stretch Film
Stretch wrapping is one of the most common packaging products. There are many types of stretch film. Each type has specific qualifications that make it perfect for the needs of your activity, such as load size and type, performance requirements as well as budget. Below, we will go over the most important types of stretch film to use for your particular applications and needs.
What is Stretch Film?
Stretch wrap or stretch film is an elastic plastic wrap that is stretched around various products (such as pallets of boxes) for shipping and transportation. The stretch-ability of the film secures the products and ensures they are tightly bound.
It is often implemented in the combining of various products but can also be leveraged for packaging bundles of small objects. Stretch wrap sticks tightly to itself and is used in millions of companies across the globe.
Types of Stretch Film
Cast Stretch
Cash stretch is created through a process called cast extrusion. This process requires the propelling of thermoplastic material through a flat die onto a chilled roll. The thickness of the film is determined by how fast the roll pulls away from the flat die. This process also makes the film clear, which allows visibility through the plastic wrap. This plastic film is also silent when coming off the roll and is quite easy to stretch. Cast stretch film is sticky on both sides, allowing the products to stay secure.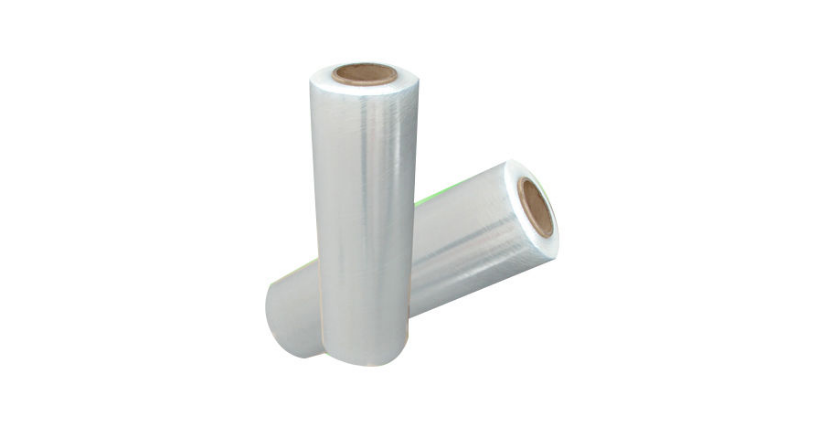 Blown Stretch
Blown stretch is created through a process called blown extrusion. This process required the plastic melting through a circular slit die. After this is enters a tube and air is introduced to the tube, allowing the volume of air to stretch. The air cools the film, this allows the film to be tougher and more resilient to other types of film. This film is tougher than most films. Most people prefer this film when securing loads that may have sharp edges. This film may be tougher than most, but it also is more costly and has poorer film clarity.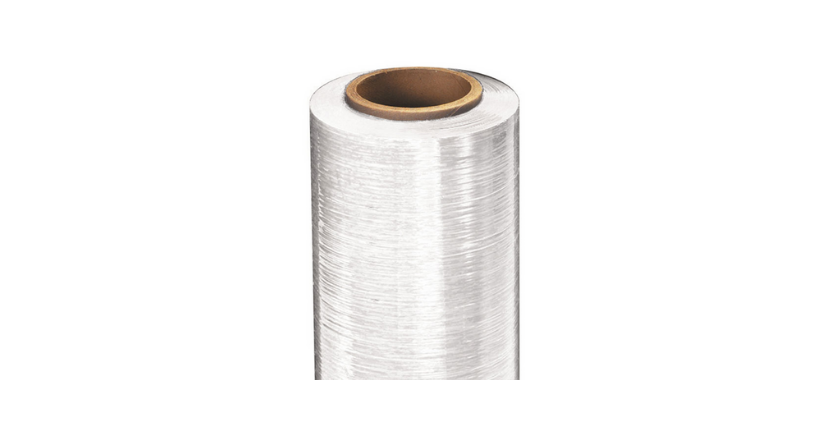 Hand Stretch
Hand stretch film is considered any stretch film roll that is easily applied by hand. Most hand stretch film rolls weigh less than 10 pounds, such as wrapping smaller items together. This film can stretch up to 100%, which contributes to its resistance against tearing. It is easily applied through stretch wrap dispensers and you can choose between blown and stretch wrap.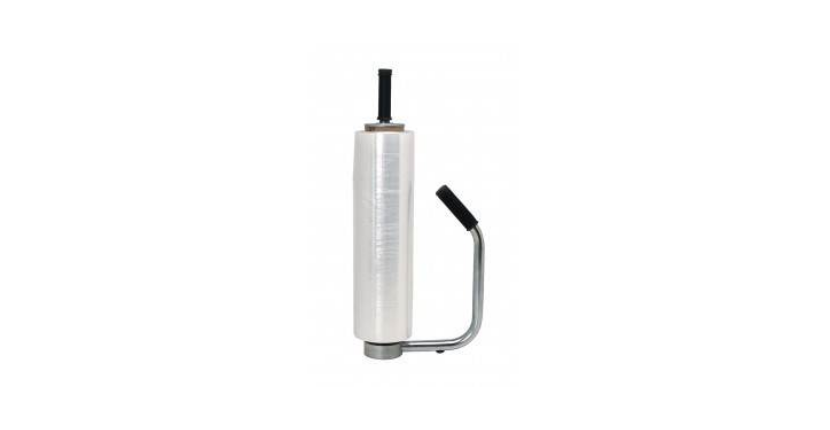 Machine Stretch
Machine stretch film is usually applied with a stretch wrap machine. This stretch is usually used for taller pallets. Special machine film carriages are required to fit the rolls into a stretch wrap machine. It's also available in a wide range of thickness. Machine stretch has excellent stretch and puncture resistance, making it great for wrapping heavier pallets that have sharp and jagged edges.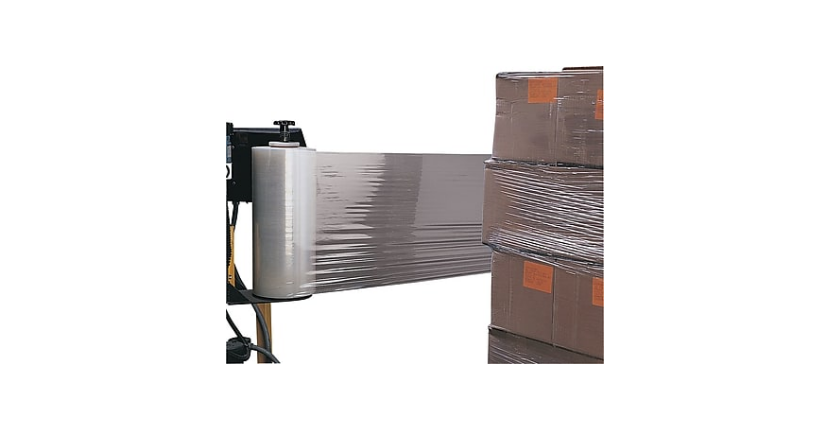 Color Stretch
Color stretch films are used for very specific packaging needs. Color stretch film is perfect for warehouse color coding, international shipments or date inventory. It is also puncture resistant. Color stretch film comes off the roll smoothly and quietly and remains transparent.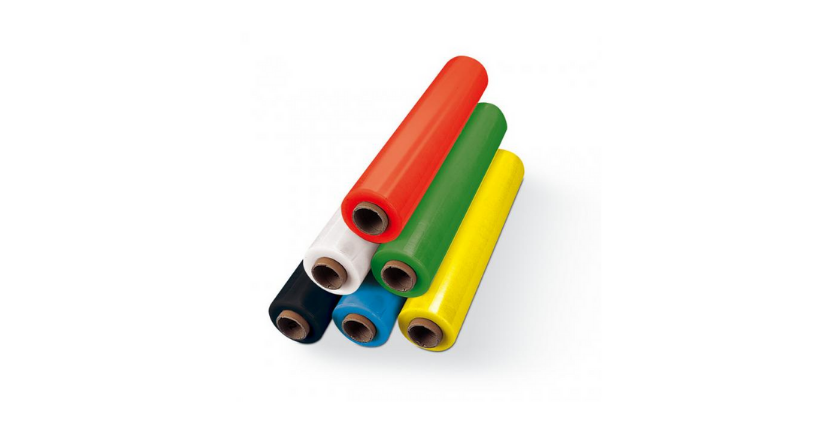 UVI Stretch
Ultra violet film is an additive used in making films that need protection from the sunlight. UVI violet rays weaken non-UVI protected stretch wrap products causing them to lose strength and integrity.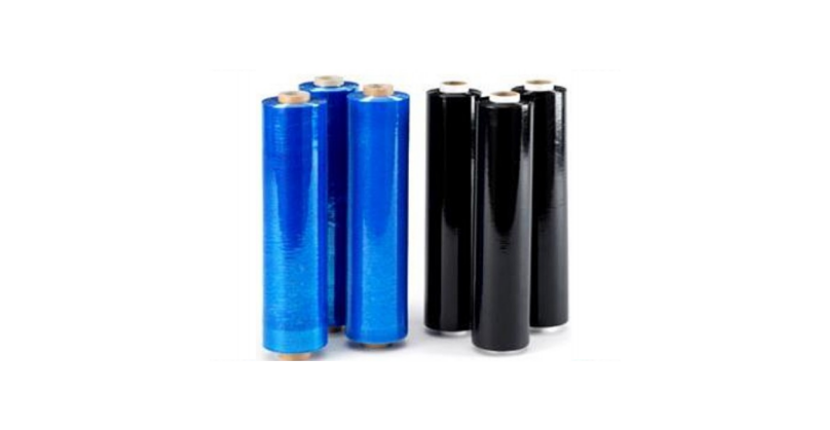 To Wrap Up
After familiarizing yourself with the different types of stretch film listed above, you will be able to choose the best fit for your company and the products you are packaging. For all of your packaging needs, look no further than Leader Box Corp! We are a box company near you and happy to help with all of your packaging needs.