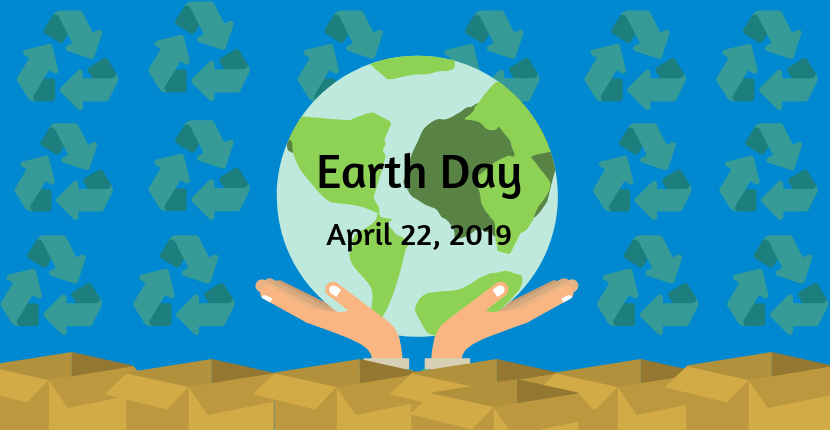 All About Earth Day
We at Leader Box Corp. pride ourselves on being a green company. To highlight the importance of Earth Day, we wanted to discuss the origin and importance of this tremendous day.
The nation celebrates a progressive holiday every year on April 22 – Earth Day. Although this day serves to remind us that our planet needs people to enact greener practices, this holiday is also steeped in history.
After seeing how destructive the 1969 oil spill in Santa Barbara, California was, U.S. Wisconsin Senator Gaylord Nelson proposed the idea for Earth Day. Shortly after his proposition, Nelson became the founding father of Earth Day, a day for the nation to focus on the environment and support green efforts.
One year after the oil spill, the first Earth Day was celebrated by more than 20 million Americans! Although it was a gamble that Americans would celebrate this holiday, they were more than willing to. Not only did the first Earth Day bring democrats and republicans together, but it also united the rich and poor, farmers and city dwellers, as well as conservative parents and liberal college students alike.
Due to the massive support Earth Day received in its first year, government-funded programs to help protect the environment emerged. Not only was the United States Environmental Protection Agency born, but the Clean Air, Clean Water, and Endangered Species Acts were also created.
Click here for more information about Earth Day or to learn how you can help the environment. Visit Leader Box today to speak to someone about adopting greener habits like using used boxes instead of new ones for your next move or craft project!