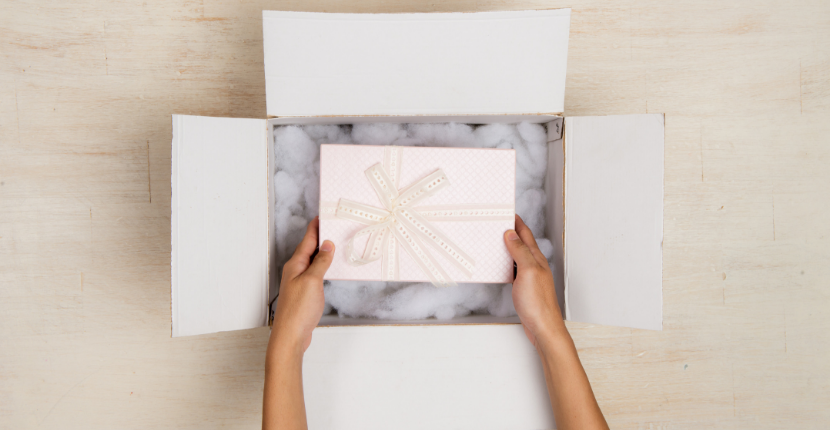 11 Ways to Repurpose a Cardboard Box
We know what you're thinking, how can I put a cardboard box to good use? Maybe you just finished moving into a new place and are not quite ready to dispose of your boxes just yet. At Leader Box Chicago, we have put together a list of ways to reuse those boxes!
You can make use of an old box by making drawer dividers. This is a great way to recycle and help keep yourself more organized in an easy way. All you need is cardboard, a ruler, and a box cutter to make these easy and simple drawer dividers.
The next way to put a box to good use is to donate them to charity. Many organizations in your area, or maybe even someone you know could use those boxes for something when you no longer need them. With back to school around the corner, boxes are something schools could always use.
Feed the birds! Yea you heard that right. Don't feed them cardboard, but use it to attach bird food, peanut butter, and more on them. You can cut the cardboard into different shapes and attach a string so you can hang them from the trees. This is something kids would love to make as well.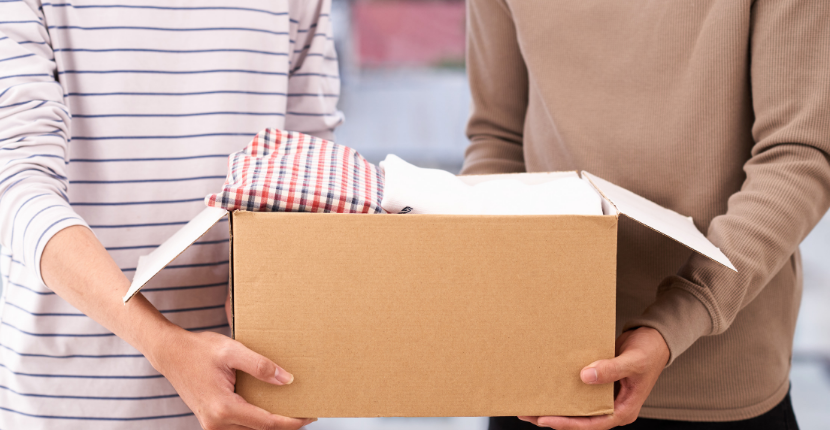 Make some paint palettes for your next home improvement project or fun craft. Being able to cut the cardboard into a fun shape, it is much more fun than painting with an average paper plate. Get creative and start using your Gaylord boxes in a new way!
You can make homemade coasters for drinks with the old boxes as another idea. Cut the box into small circles and design them with paint, stickers, stencils, and more to go with your home's theme.
Up next, use pieces from the box under furniture before you move to avoid the floors from being scratched. This is a great moving tip to use and it doesn't cost a thing because you already have the cardboard boxes laying around.
While spray painting and painting furniture, you can place it inside the box to prevent overspray from getting on the grass, or anything else outside. You can stay clean and revamp your furniture at no extra cost.
Playhouses are another great way to use your cardboard boxes for some creative fun. Kids loving making forts and playhouses. Simply cut and tape the box into the shape you desire and then let your kids paint or draw on the doors and windows! You can also make a playhouse for your pet by inserting a shirt over a box.
The last way you can get creative with your old box is to use it for wrapping up a gift. When the holidays approach, gift wrapping can get costly. Use your old boxes to wrap up gifts and save some cash!
Are you looking for a box company in Chicago? Look no further than Leader Box Corp! Just search "boxes for sale" or "boxes for sale near me" and start browsing today! Request a quote and buy now online!